You can still get access to recordings and transcripts for all the summit sessions. Upgrade to receive unlimited access to the inspiration, resources, and powerful practices presented by the visionaries and experts featured in the 2019 Inspiring Women With Soul summit series.
Inspiring Women with Soul is a life-changing annual event where thousands of women from around the globe come together to discover the essential keys for living a soul-powered life that is bold, beautiful, and filled with passion and purpose!
In the 2019 series, more than 40 visionaries shared their insights and favorite practices to put you on a path of true fulfillment — a path that is uniquely YOUR OWN, and also part of the collective solutions to the biggest problems of our day.
The event also offered the opportunity to connect with a global community of powerful, kindred spirits who celebrate each other's heart's desires and challenge each other to live to their full potential.
We hope you'll join us for the next live event (or upgrade!), as, together, we ignite a new wave of possibility for generations of women to come!
Enjoy this special series!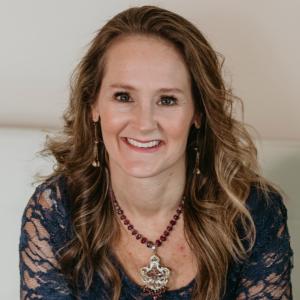 Devaa Haley Mitchell
Co-Founder, The Shift Network
Support